Auctions have always been a part of our business. In the beginning, Richard 'Dick" Smith founded the company as an auction, adding the retail yard later. Now, we operate auctions under Goldsboro Auction Inc. (license #218).
Goldsboro Auction Inc. has the skills and experience to fetch the best price for your equipment, estates, and real estate. We hold licenses in North Carolina and South Carolina; our auctioneers are licensed in eight different states.
Give us a call or contact us today to see how we can help you.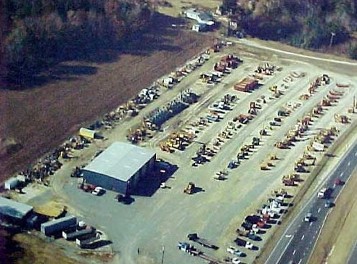 3741 Us Hwy 70 West
Goldsboro, NC 27530
919-734-1191 tel

Open M-F from 8am to 5pm